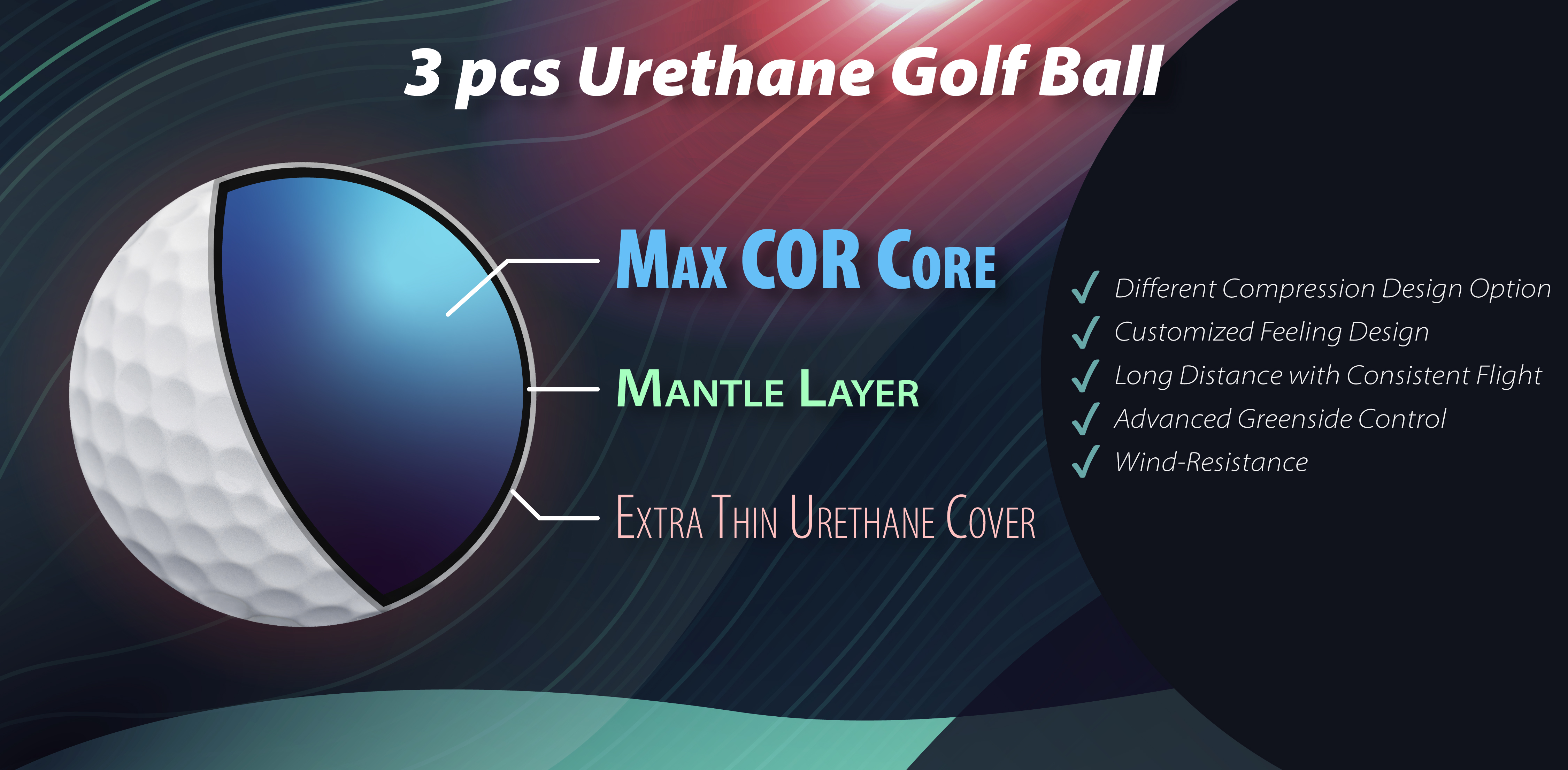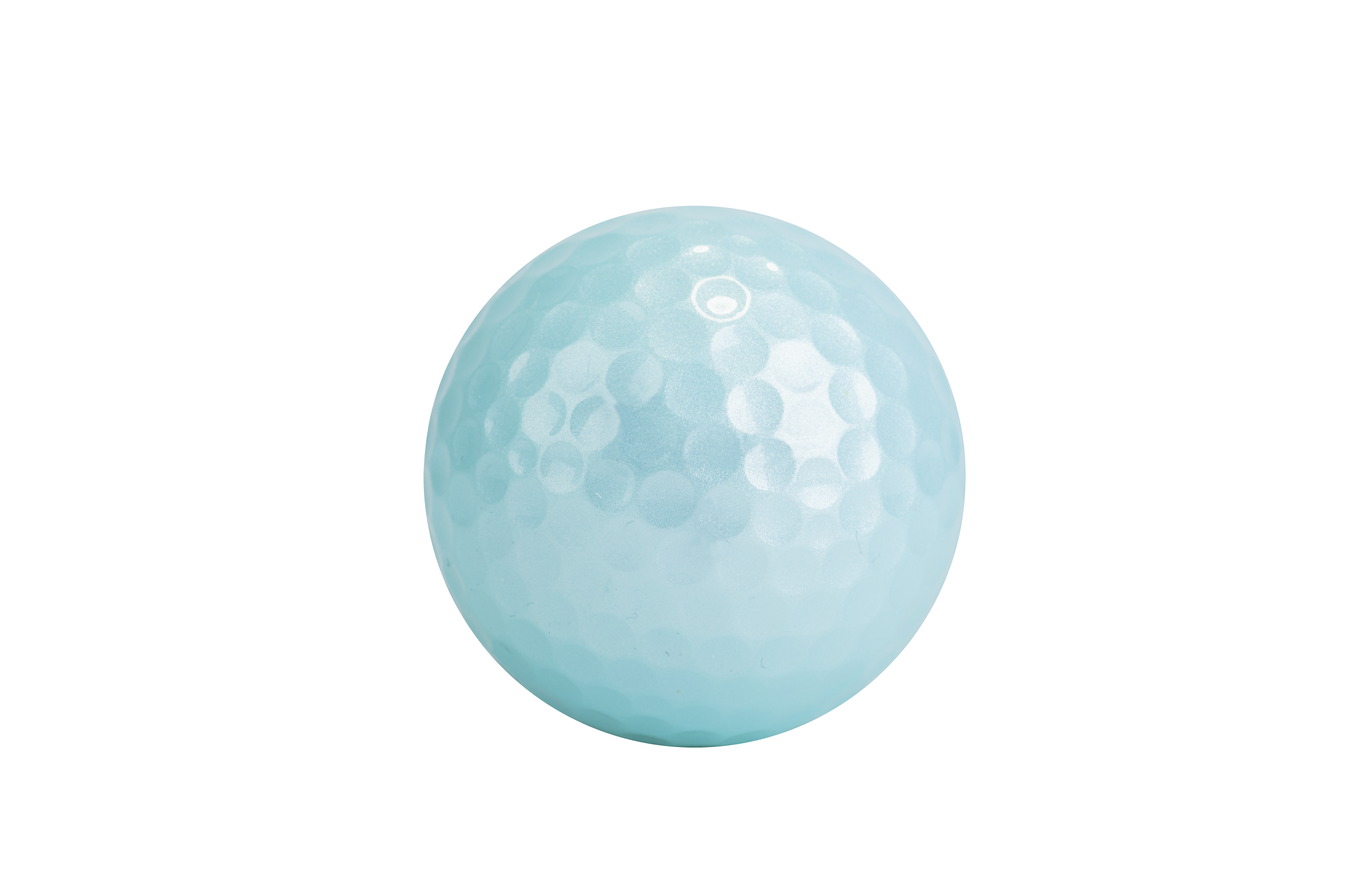 Durable Urethane Cover
Kerichem persistently invests in pioneering research and develops new technologies to enhance the manufacturing process and produce soft-feeling yet durable, high-spinning urethane golf balls, but without sacrificing distance. Moreover, we can design the color you want! (Minimum order required)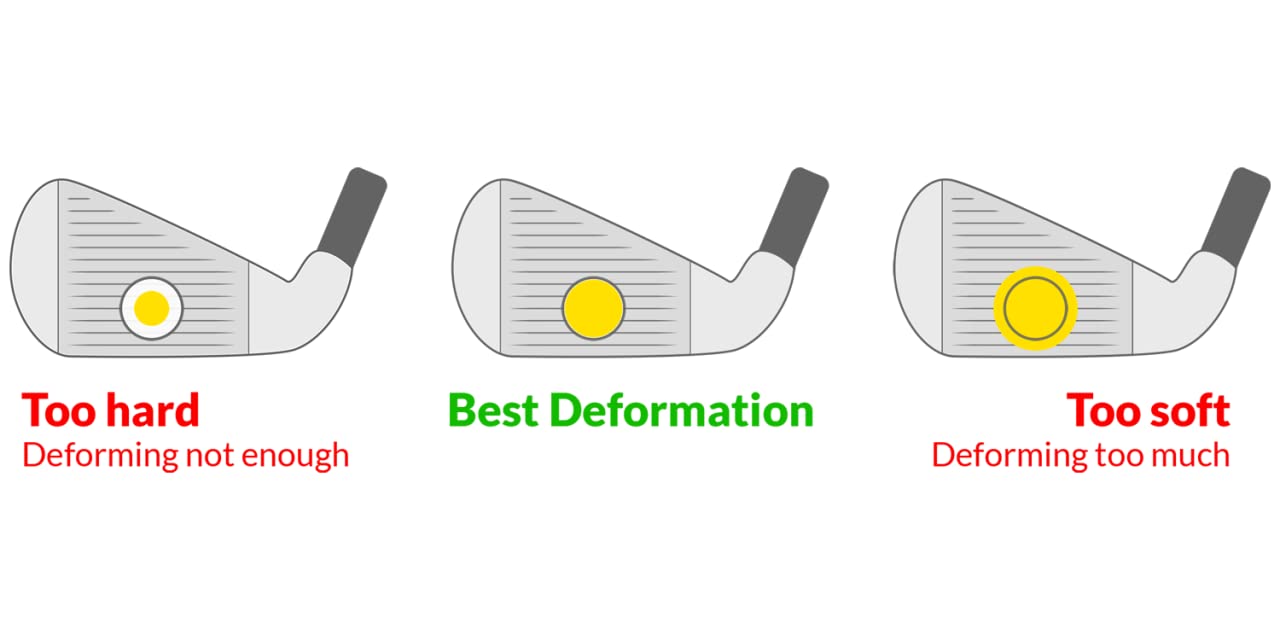 4 Compression Level Option
Golfers will create different deformation of balls because their figures, age, clubs, and swing speed are all different. That's why so many golfers play the same premium golf balls as their favorite PGA Tour professionals. But the problem is those balls aren't always a perfect match for our abilities and swing speeds.
Kerichem golf balls have undergone a lengthy development process, based on the PGA compression rating of Compression = 180 – (deformation x 1,000). This is based on calculating the deformation of the golf ball under 200lbs of pressure. Each 0.001 inch of deformation increases the compression rating of a golf ball by one point. The result of this process is a range of four different compression levels to suit a variety of swing speeds.
Contact us
Have a question? We're happy to help! Please fill out the form and we will get in touch with you shortly.