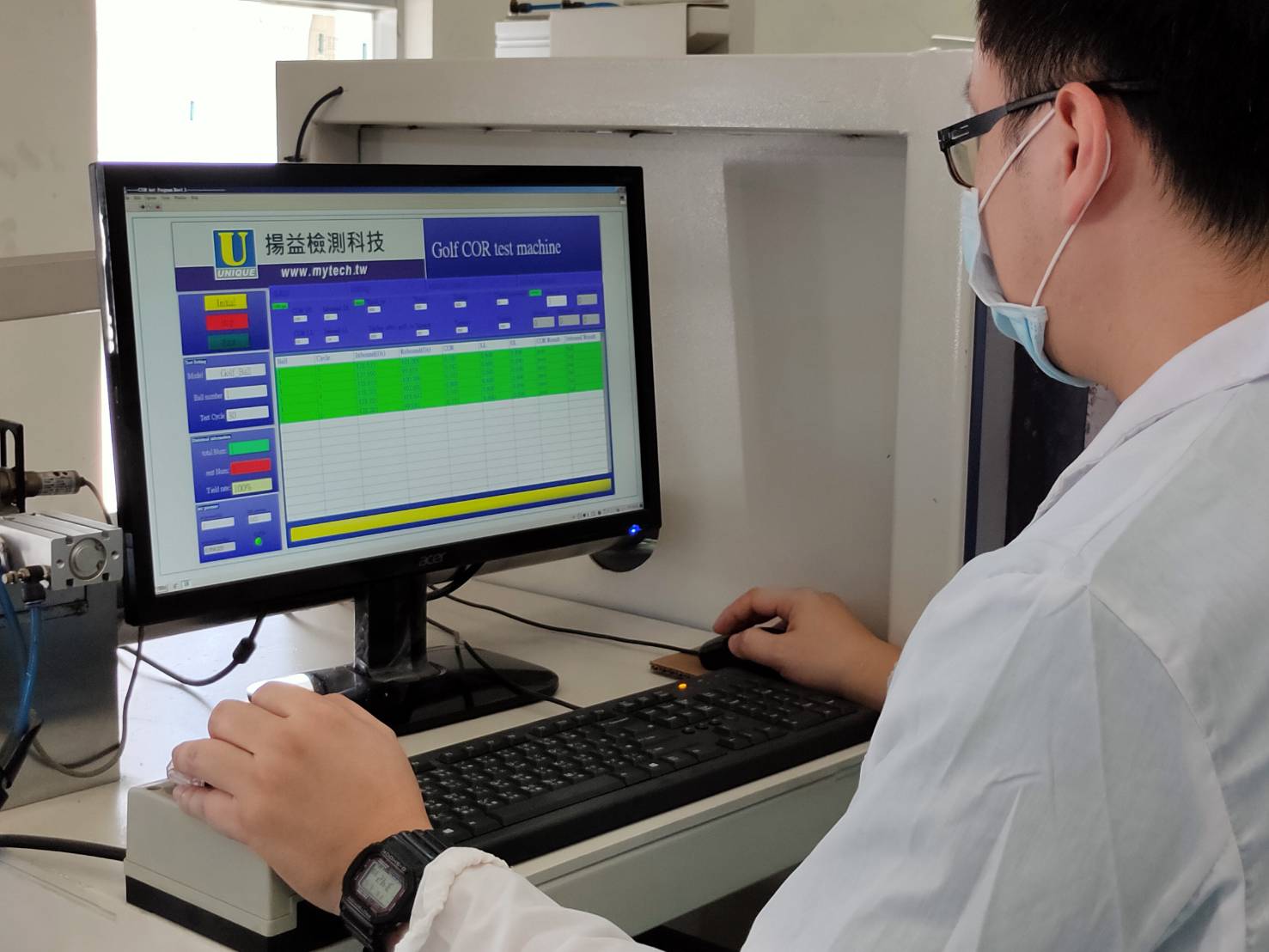 MANUFACTURING
For the past 27 years, we have been supplying golf ball core and cover technologies to nearly all the world's major golf ball manufacturers.
We believe every golfer should be able to afford and benefit from the higher performance that urethane-covered golf balls produce (all premium, tour-caliber golf balls have urethane covers).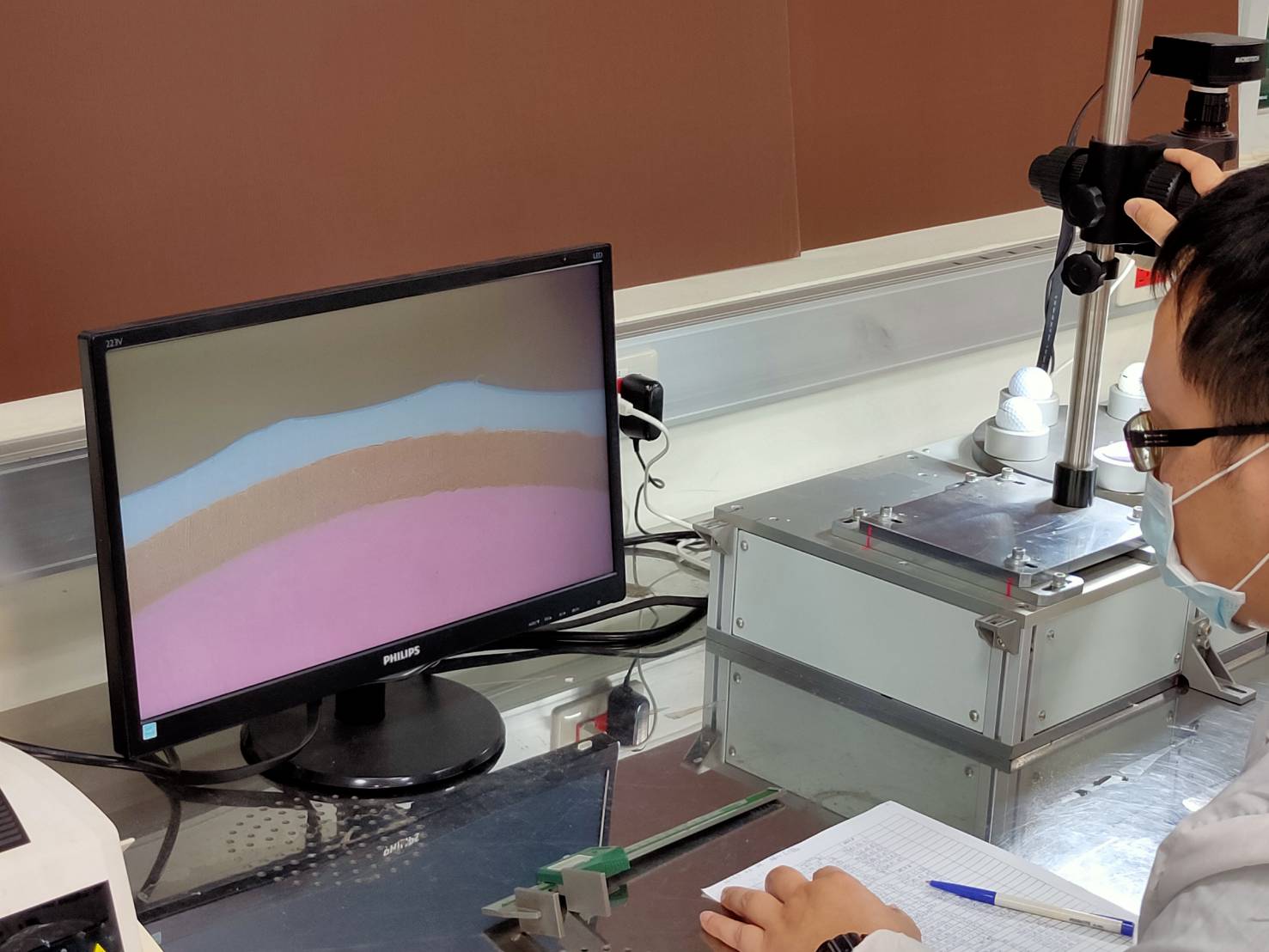 RESEARCH & DEVELOPMENT
The Kerichem R&D team comprises chemical Ph.D., physicists, computer scientists, engineers, technicians, and fashion designers, driven by a passion for improving and innovating golf ball technology.